Tulsa concert photographer Michael Ervin
About michael ervin photography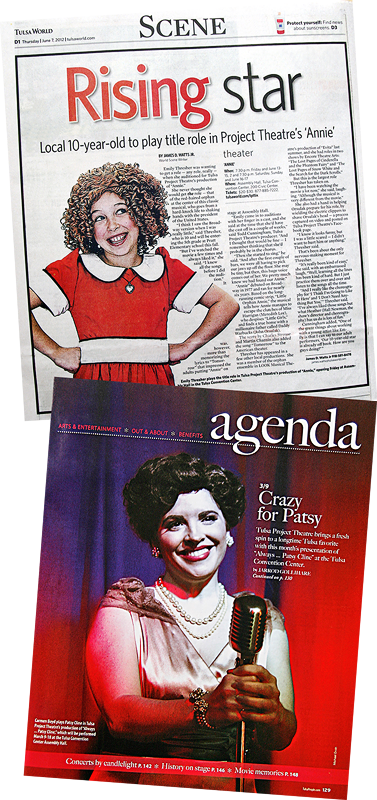 Hi! My name is Michael Ervin and I am a freelance music photographer based in Tulsa, OK .

My current clients are Midwest Music Scene, Tulsa University Department of Theatre and Tulsa Project Theatre.

I have photographed promotional shots for bands - Fight The Fade, Even The Dogs, Rats Nest, Theody, In The Ghost, Cast Out Of Eden, KGThaPhenom, Tim Totani, Altered Addiction, Seasons Collide and Orphium.

Bands I've photographed: KISS, Pearl Jam, Slipknot, Crown The Empire, Black Veil Brides, Alice Cooper, Joan Jett, Billy Idol, Asking Alexandria, Of Mice & Men, Shinedown, The Devil Wears Prada, Sevendust, Slash, The Black Keys, Skillet, Five Finger Death Punch, Blake Shelton, Motionless In White, Papa Roach, Alice In Chains, Garth Brooks, Carrie Underwood, Eric Church, Miranda Lambert, Brantley Gilbert, Korn, Seether, Gemini Syndrome, The Pretty Reckless, Switchfoot, Fuel, Black Label Society, Hellyeah, Rob Zombie, Bring Me The Horizon, P.O.D., All That Remains, Hunter Hayes, Kid Rock, GWAR, In This Moment, Filter, Flyleaf, Slayer, Coal Chamber and more....
My photos have appeared in the Tulsa World, Urban Tulsa Weekly, Rocklahoma Book, Intermission & Tulsa People magazines.